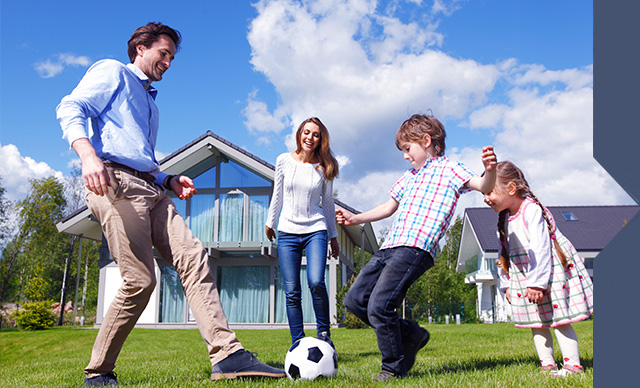 Is your time better spent elsewhere?
Contact us now for a free one-hour consultation with Phil. This session will include an analysis of your business and ongoing requirements so that we can offer the best solution that suits your needs.
Email us on phil@staybalanced.com.au
SERVICES
Our services are flexible to maximise the benefits for You!



We will visit your business and set a course of action that is 100% customised for your situation. From there, our services can be delivered at intervals that are consistent to your needs and preference. Stay Balanced Bookkeeping strives to build a solid rapport with our entire client base, yet still maintain an astute attention to detail and a determination to benefit our clients. We are responsible for helping our clients with all of their bookkeeping needs, and they are our priority.
Our services include:
Accounts payable & receivable

Activity statement preparation/ lodgment

Bank reconciliations

Customised financial reporting

Free Activity Statement reminder service

GST, STP, TPAR etc. compliance

Payroll & PAYG

Record keeping (data entry/filing)

Superannuation

Software training & support
We will save you money on accounting costs by having all your bookkeeping prepared in advance to make it easy for your accountant to complete the year-end accounts, hassle free.