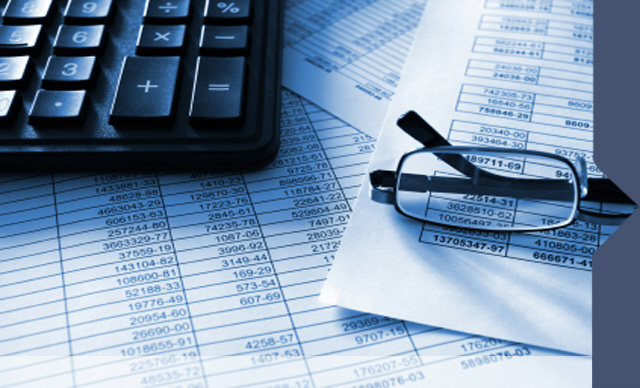 Bookkeeping giving you a migrane?
Contact us now for a free one-hour consultation with Phil. This session will include an analysis of your business and ongoing requirements so that we can offer the best solution that suits your needs.
Email us on phil@staybalanced.com.au
PRICING
We start with an hourly rate and customise a budget and program to suit your business.



At Stay Balanced Bookkeeping, we recognise each client business is different, therefore their bookkeeping needs are different too. We service new, established and multiple businesses.
1st meeting is FREE and begins with a personal consultation.
Bookkeeping and compliance are necessary to your business so you expect to pay for a professional. However, you will be surprised at how modest Phil and his team can provide this service.
Example of a program for an established business
Bank Reconciliation - monthly 

Basic Reporting

Data Processing

Email and Phone Support 

Time billing or Fixed fee 

Training