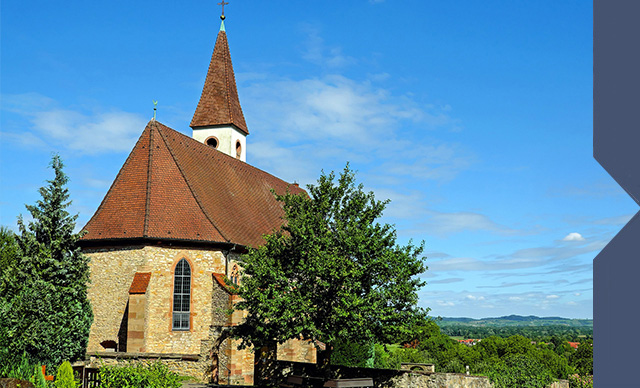 Is your time better spent elsewhere?
Contact us now for a free one-hour consultation with Phil. This session will include an analysis of your business and ongoing requirements so that we can offer the best solution that suits your needs.
Email us on phil@staybalanced.com.au
CHURCHES
Churches have specific needs when it comes to bookkeeping and accounting:



You don't always have an experienced Treasurer. You have wonderfully generous people in your congregation who want to help but they are reluctant because of their lack of skills in this area.

Compliance issues are daunting these days.

Churches get audited and Churches' books are open to public scrutiny, so it HAS to be right.
What can I do for you?



Regular bank reconciliations (to ensure all transactions are recorded)

Provide regular financial reports to your Treasurer, who then reports to your governing body.

Consult with your Accountant/Auditor to ensure the books are kept in the manner that best suits them. This promotes a smooth audit process.

Bill payments if required.

Training.

Payroll.

BAS preparation and lodgement.

ACNC reporting.

Email/telephone helpline. The first 15 minutes is free!

Provide your Treasurer/Governing Body with online access to your bookkeeping software. Reports and other information is available 24/7. I'll show you how.

Software that helps save money and is easy to access. Experienced in:
- Xero
- QBO (Quick Books Online)
- Reckon
- MYOB
The big question: How much will this cost me? Fair enough question:



Initial set up of software including Chart of Accounts and initial balances. $300.00 (All figures include GST)

Offsite bookkeeping is always the most cost effective.

Fixed monthly rates can be negotiated if preferred.
With over 20 years' experience in Church finances, Phil and his team are ready to help. Don't let the stress of bookkeeping stop you from finding a Treasurer.
Let us help.