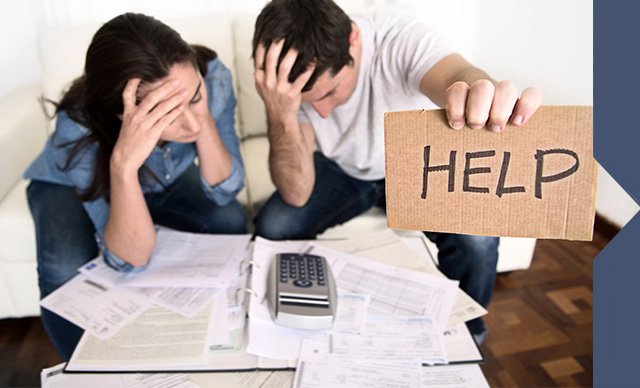 Is this you?
Contact us now for a free one-hour consultation with Phil. This session will include an analysis of your business and ongoing requirements so that we can offer the best solution that suits your needs.
Email us on phil@staybalanced.com.au
Welcome to Stay Balanced Bookkeeping: Providing personalised bookkeeping to small businesses, Churches and the not for profit sector.
Stay Balanced Bookkeeping understands that you have an enormous workload – keeping your business successful. But are you able to keep your books up to date? Do you need someone to take that hassle and keep your books up to date for a reasonable cost?
Are you concerned because you don't know where to start? Stay Balanced Bookkeeping can tackle the mountain load and help you maintain your books, starting today.